Africa Travel Info Evening | Travelcom & World Journeys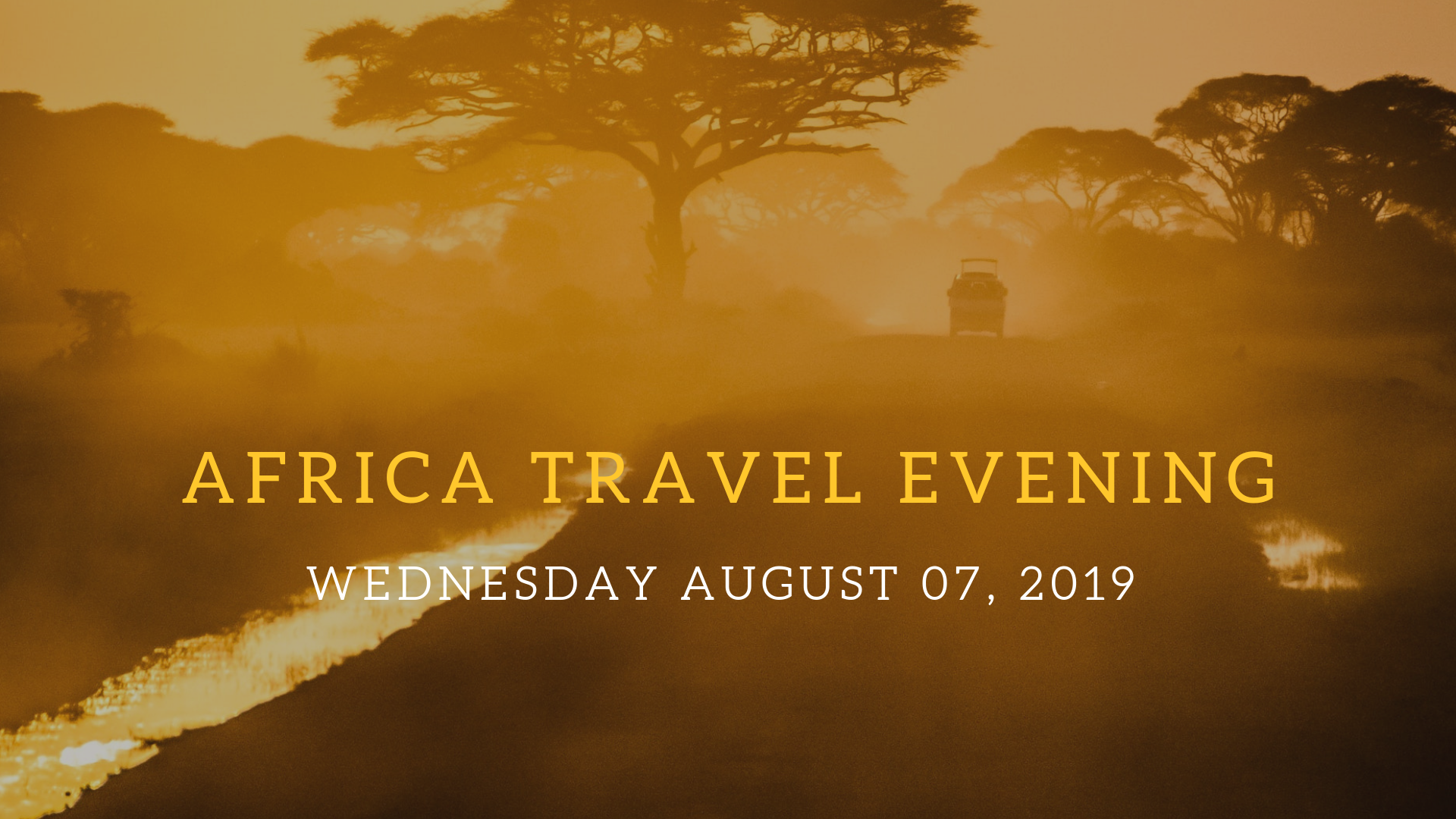 Are you planning an African adventure? Do you want to know more about Africa? When to go? Top places to go? Differences between the countries?
You're invited to join us for our next travel info evening exploring Africa.
Travelcom & World Journey's experts can help you create an authentic trip of a lifetime, whether it's a hosted journey, a safari tour, or a unique journey tailored for you.
Explore the remote African wilderness, venture on a safari experience and be immersed in rich, well-kept culture. Travel with World Journeys and be rewarded with a wealth of heritage sites, unsurpassed wildlife, idyllic tropical islands and serene landscapes that beg to be quietly admired.
Join us to hear all about your options for this amazing destination at our office at 165 Maunganui Road on Wednesday 07 August 2019 from 5:45pm for a 6:00pm start.
Admission is free but space is limited. RSVP is essential to 0800 69 88 77 or travel@travelcom.co.nz. We look forward to seeing you there!