Voyages to Antiquity's 2018 Sailings on Sale Now
Experience small-ship cruising at its best.
Discover the Mediterranean, the Atlantic coast of Spain and France, the UK, Iceland and Norway in a completely unique way.
We are pleased to present Voyages to Antiquity's 2018 northern hemisphere summer cruise programme, featuring new discoveries, past masters and hidden gems.
They have  introduced an inaugural voyage to the fjords of Norway, plus a combined small-ship experience to the great rivers of France, Spain and Portugal in one unforgettable cruise.
From the great sites of the Renaissance and exoticism of Morocco to the natural wonders of the Canary Islands; from Iceland and Norway to a cruise around the British Isles (embarking from iconic Tower bridge), every location is synonymous with expertly planned, small-ship cruising to extraordinary destinations throughout the Mediterranean, Aegean and northern waters.
The range of itineraries offers you our most complete Aegean Experience yet with sailings to Classical Greece and the Greek Islands.
Saver fares start from just
 $4249

 per person including shore excursions, hotel stays, wine with dinner and more.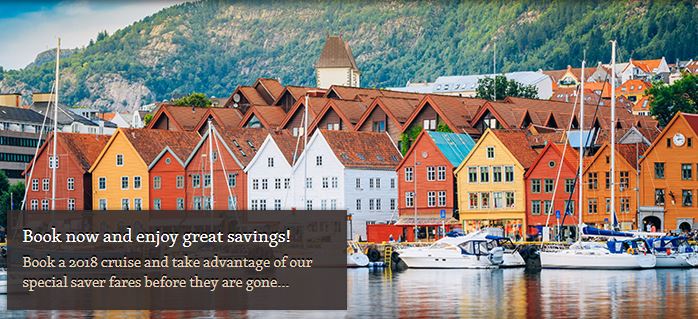 Featured itineraries:






Many more itineraries are available, click here to see the full 2018 Season or call the team at Travelcom on 0800 69 88 77